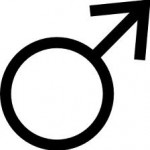 Web site practicalmanliness.com provides this list of the five tape products that every real man should have in his tool box.
When you are ready to "man up", click here.
Allabouttape.com is your source for information about the adhesive tape industry. All the news about gaffers tape, safety tapes, duct tape, vinyl tapes and new developments in tape technology. Share your comments and questions with us.