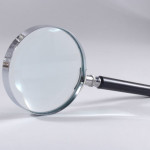 The newly designed Shurtape.com  helps craftsmen and technicians find just the right product to get the job done.
The entry portal to the web site features a "Find your tape" function that quickly leads you to the products that are designed for your job and includes a handy comparison chart generator that lets you see the difference in similar products.
Categories include Manufacturing & Industry, Packaging Solutions, Building & Construction, Arts & Entertainmennt and Transportation.