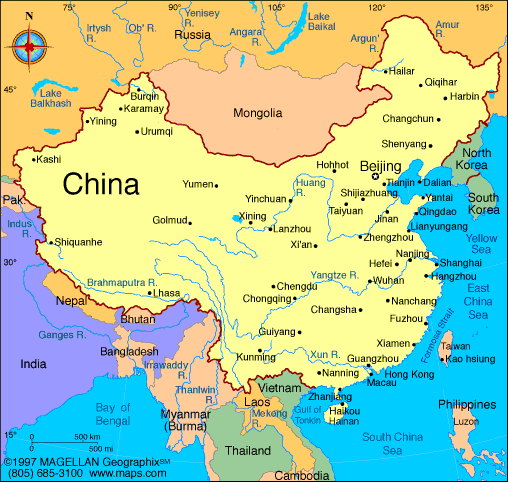 Rising demand for adhesive products in the Asian Pacific region has led one of the world's leading tape manufacturers to open a huge adhesive production plant in China.
The plant came online in September and is expected to produce almost a half million metric tons of adhesives annually, once fully operational.
Henkel's tape brands include Duck Tape.