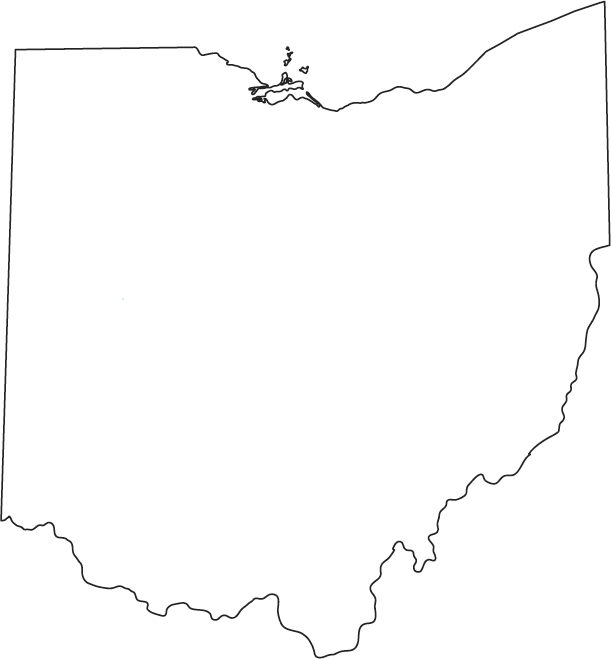 Avon, OH continues on its quest to become the center of the tape universe.
This city of just over 20,000 has for years played host to the annual Avon Heritage Duct Tape Festival, temporarily swelling the towns size by adding 40,000 festival attendees who come there to celebrate all things duct tape.
Now Avon has added another jewel in its (duct tape) crown, but being awarded a Love For The Lunchroom cafeteria makeover for Benjamin Franklin Elementary School from Frog Brand masking tape.
The school will receive a $10,000 makeover for its cafeteri, which will feature Frog brand products.
You can read more by clicking here.